You are here:
Home
/
Wealth
Sorry, no posts matched your criteria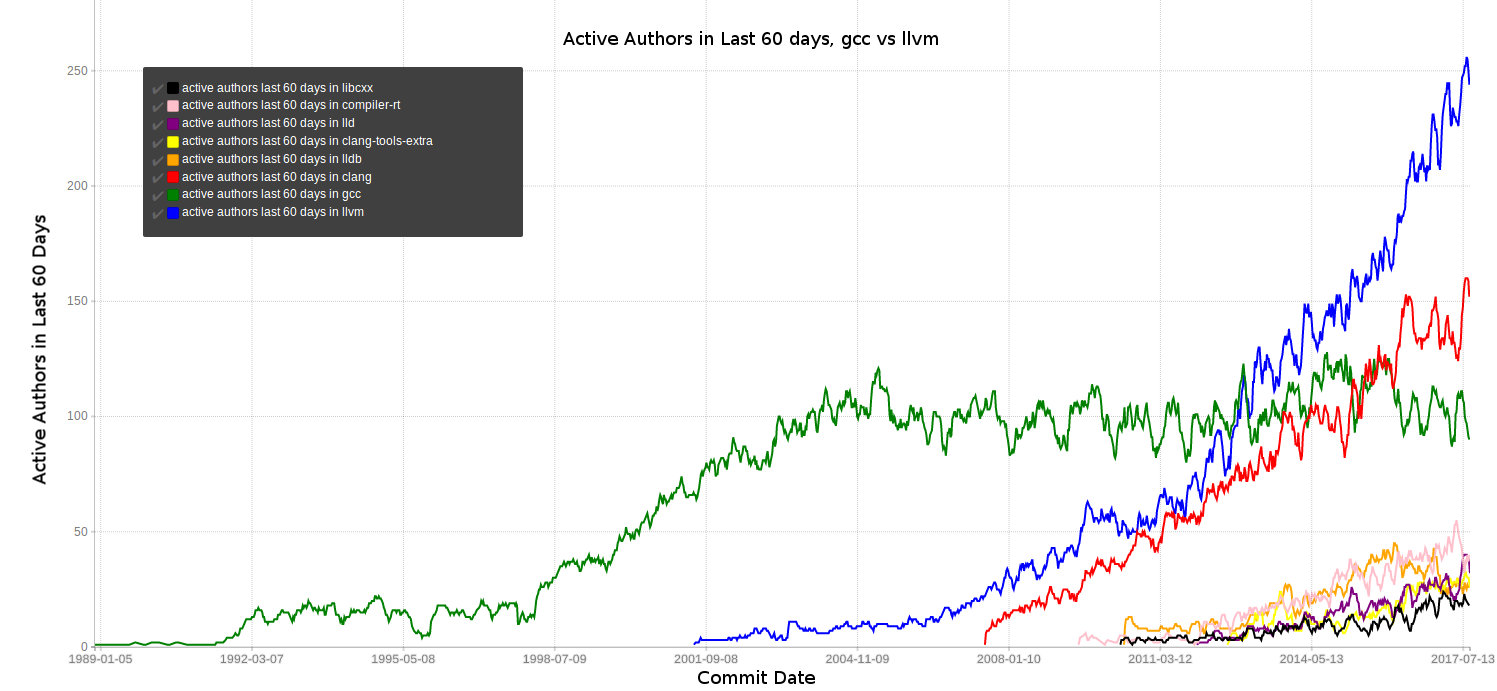 We look after the tax and accounting of your business, wealth and SMSF. We are Chartered Accountants, Chartered Tax Advisers and Registered Tax Agents.
TALK MORE
Got a question? Just call, email or use the contact page.
Our email address is all@numba.com.au.
We are also part of Australia's tax news podcast - Tax Talks.