At what age can you access your super? How does your preservation age determine your access to super? 
Preservation Age
Preservation age is highly relevant to anybody born on 30 June 1964 or earlier. And completely irrelevant to anybody born after that.
Super is meant for your retirement. It is not meant to be a savings account that you can tip into whenever you need cash.
And so the legislator has put tight controls on when you can access your super. Before you get access, you must meet a condition of release. So preservation age is about meeting certain conditions of release.
Non-Preserved
There are preserved and non-preserved benefits. Non-preserved benefits are a relict of old times. If you were a super fund member before 1999, then you may have some unpreserved benefits.
Non-preserved benefits can either be restricted or unrestricted. They are restricted when you can access these upon terminating employment. They are unrestricted when you can access them at any time.
So unrestricted non-preserved benefits have no cashing restrictions at all. There are no conditions of release.
And the cashing restrictions for restricted non-preserved benefits are not linked to your age, but to terminating employment with the employer who paid you these benefits. So neither have anything to do with your preservation age.
But very few of us have non-preserved benefits. Most Australians don't.
Preserved
Most Australians have only preserved super benefits. These benefits are preserved until you meet a special or common condition of release.
Special Conditions of Release
Before you reach your preservation age, you can only access your preserved super benefits if and when you meet a special condition of release.
These special conditions of release are quite rare. They are only meant to apply in very special circumstances. These are temporary or permanent incapacity, severe financial hardship, a terminal medical condition and on compassionate grounds such as paying for your medical treatment, disability aids or palliative care. It also now includes the First home super saver scheme.
But the legislator is not particularly nice about you accessing your super early. And so they make you pay. You will pay a lot more tax on your super benefits when you access these early.
Common Conditions of Release
The legislator doesn't want you to access your preserved super benefits before you reach preservation age. But once you do, the doors start to open. And the common conditions of release come in.
There are four common conditions of release. The first one is reaching preservation age and retiring. The second one is reaching preservation age and not retiring, but starting a TRIS.  The third one is turning 60 and ceasing an employment arrangement. And the fourth one is turning 65. 
So because of 1) and 2) the preservation age is relevant for many. 
Perservation Age
Preservation age is the minimum age at which you might be able to access your super benefits. Before that only a special condition of release can help you.
Your preservation age is either 55 or 56, or 57 or 58 or 59 or 60. That's it. It is one of these. Which one it is depends on your date of birth.
Your preservation age is 55 if you were born in June 1960 or earlier. And it is 60 if you were born in July 1964 or later.
And if you were born in between these dates, then there is a staged transition period and your preservation age is:
56 if born July 1960 to June 1961
57 if born July 1961 to June 1962
58 if born July 1962 to June 1963
59 if born July 1963 to June 1964.
So just run down these dates and pinpoint your date of birth. Once you have worked it out, write it down. This is your golden number.
You will only ever have one preservation age and this one won't change. So if your preservation age is 59. Then it will always be 59.
Pension Age
Preservation age is not pension age. They are two different things.
Your pension age is the age that you first become eligible to claim the age pension. Your pension age is 67 if you were born in 1957 or later. But will be as low as 65 years if born in June 1952 or earlier. Or even lower if you are a woman and born before 1949.
And if you were born between July 1952 and 1956? Then there is a staged transition based on your date of birth. Moving your pension age in 6 months increments from 65 and 6 months, to 66 and then 66 and 6 months. Before ultimately reaching 67. So 67 is the new line in the sand.
As a result there is a gap of 7 years between the new preservation age of 60 and the new pension age of 67. If things are really tight, you just need enough super to hopefully tie you over these 7 years. Before you qualify for the age pension at 67. 
MORE
Small Business Tax Concessions
Small Business CGT Concession Overview
Disclaimer: numba does not provide specific financial or tax advice in this article. All information on this website is of a general nature only. It might no longer be up to date or correct. You should contact us directly or seek other accredited tax advice when considering whether the information is suitable to your circumstances.
Liability limited by a scheme approved under Professional Standards Legislation.
Last Updated on 08 February 2019
You might also like
12 | Super by Age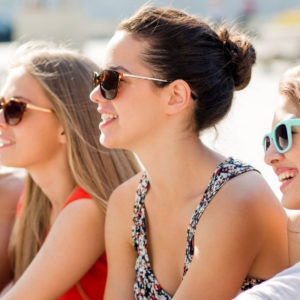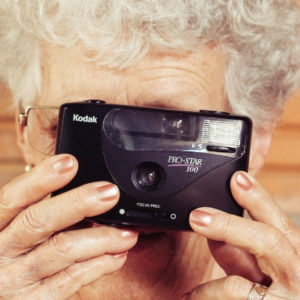 14 | Age Pension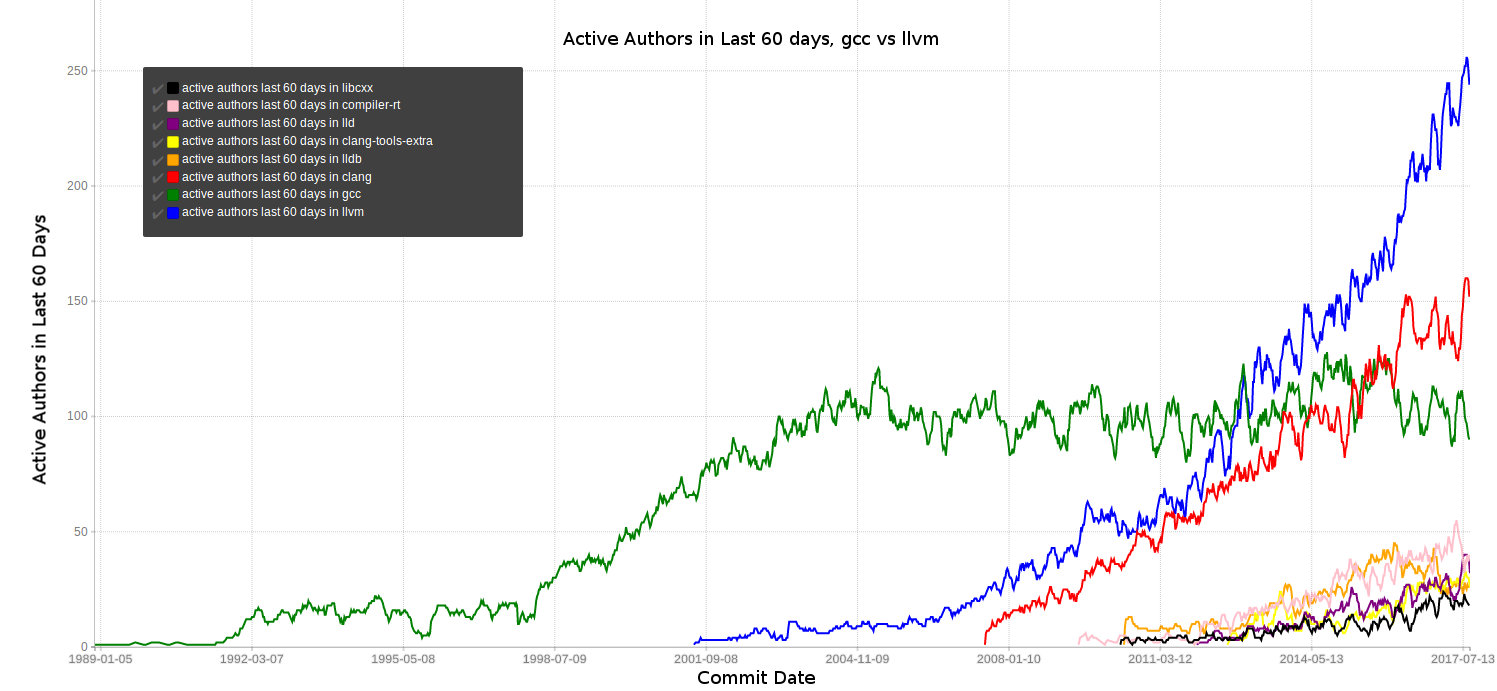 We look after the tax and accounting of your business, wealth and SMSF. We are Chartered Accountants, Chartered Tax Advisers and Registered Tax Agents.
TALK MORE
Got a question? Just call, email or use the contact page.
Our email address is all@numba.com.au.
We are also part of Australia's tax news podcast - Tax Talks.