As you reach your sixties you might qualify for one of the best deals around – your state government's Seniors Card.
Seniors Card
With a senior card you will qualify for concessional fares on public transport as well as other discounts from participating businesses.
Concessions
A Seniors Card gives you access to concessional fares on public transport and other state government concessions like discounted entries to National Parks, although the nature of these concessions vary from state to state and territory.
Private businesses don't have to offer you a Senior Card discount. This is entirely in their hands. But many do. 
Discounts are especially common in relation to travel, tourist attractions, hospitality, insurance and commodities, but there is a lot more. Each state and territory has an online directory allowing you to search for particular deals and discounts. 
Eligibility
How to qualify for the card varies from state to state and territory. 
To be eligible you need to be 65 years in Queensland, 62 to 65 in Western Australia depending on your date of birth and at least 60 years in all other states and territories. 
You must be a resident with an official address in that state or territory.
You can still work in paid employment while holding a seniors card, so you don't have to retire to qualify. But all states and territories set a limit on the number of hours you can undertake paid work and still qualify.
This number is set per week and averaged over 12 months, but varies widely across Australia. In NSW, ACT, Tasmania and South Australia it is 20 hours per week. Western Australia draws the line at 25 hours. In Victoria and QLD allow up to 35 hours.
The Seniors Card is not means-tested. And this is important. You might live in a mansion with water views and have money coming out of your ears, and still qualify for discounts.
Application
You usually apply online with your green Medicare Card or over the phone. 
Victoria, Western Australia and Queensland also offer a paper form application.
To apply in person you go to a government service centre in Queensland or ACT. In Western Australia and South Australia an Australia Post outlet and in Tasmania a Service Tasmania shop will help you.
What to provide with your application differs slightly from state to state but you usually need to provide proof of identity, age and address. 
Validity
The cards don't have an expiry date. Once you receive a Seniors Card, it is valid for a lifetime. So there is no need to renew the card.
The card lists your name, is not transferrable and can be replaced if damaged, lost or stolen. 
More Information
Each state and territory provides online information about their Seniors Card program. Their websites will give you up-to-date information about eligibility, application and concessions. 
New South Wales – Victoria – Queensland – Western Australia – South Australia – Tasmania – ACT – Northern Territory
Travelling
Many places in Australia will give interstate seniors with an interstate Seniors Card the same concessions as local seniors with the a local Seniors Card.
The same applies to many places overseas. So always take your Seniors Card with you when you travel.
Senior Business Discount Card
All states and territories offer a Seniors Card, but only Victoria and Queensland offer a Senior Business Discount Card. 
You can apply for a Senior Business Discount Card in Victoria and Queensland where you exceed the maximum hours of paid work and hence don't qualify for the Seniors Card.
A Senior Business Discount Card is not as good as a Senior Card. It offers less. But it still is pretty good given that thousands of business outlets in Victoria and Queensland will offer you free deals or discounts on the Discount Card.
So if you don't qualify for a Senior Card in Victoria or Queensland, check out the Senior Business Discount Card. 
MORE
Commonwealth Seniors Health Card
Disclaimer: numba does not provide specific financial or tax advice in this article. All information on this website is of a general nature only. It might no longer be up to date or correct. You should contact us directly or seek other accredited tax advice when considering whether the information is suitable to your circumstances.
Liability limited by a scheme approved under Professional Standards Legislation.
Last Updated on 21 March 2019
You might also like
16 | Commonwealth Seniors Health Card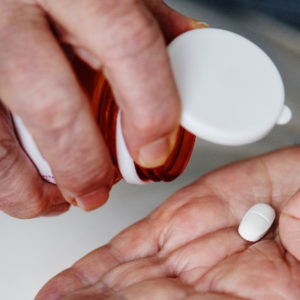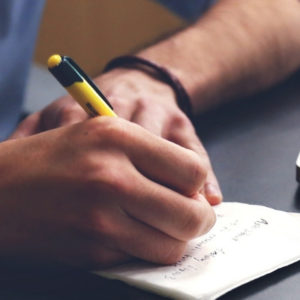 18 | ATO 2019 SMSF Hit List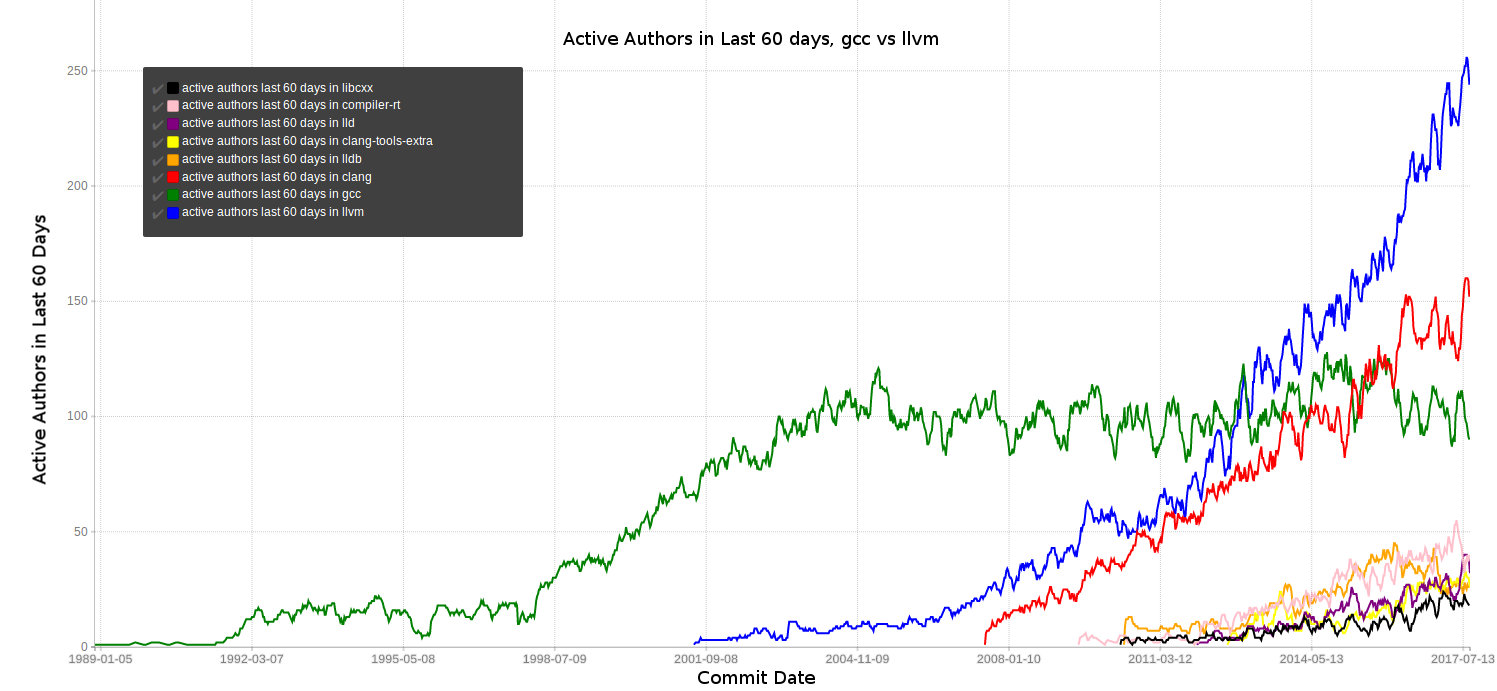 We look after the tax and accounting of your business, wealth and SMSF. We are Chartered Accountants, Chartered Tax Advisers and Registered Tax Agents.
TALK MORE
Got a question? Just call, email or use the contact page.
Our email address is all@numba.com.au.
We are also part of Australia's tax news podcast - Tax Talks.