Author Archive for: Heide Robson
You are here:
Home
1
/
Heide Robson
About
Heide Robson
Heide Robson is a Chartered Tax Adviser, Chartered Accountant and Registered Tax Agent in Sydney. Heide is the principal of numba Australia as well as the inquisitive voice behind the Tax Talks podcast.
Entries by Heide Robson
This will tell you when you can first access your super.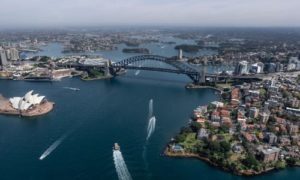 We look after the tax and accounting of your business, wealth and SMSF. We are Chartered Accountants and Registered Tax Agents in Australia and IRS-registered CPAs in the US.
TALK MORE
Got a question? Just call, email or use the contact page.
Our email address is all@numba.com.au.
We are also part of Australia's podcast for accountants - Tax Talks.