Streamline your tax affairs and let us look after both your Australian and US tax position.  Just call, email or complete the form below. We'll be in touch shortly.
+61 407 909 779 or +1 (443) 478-3747
451 New South Head Road, Double Bay, Australia (By appointment only)
9256 Bendix Road, Unit 102, Columbia, MD 21045 US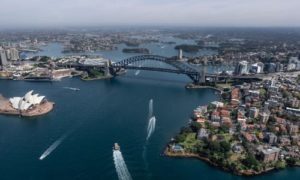 We look after the tax and accounting of your business, wealth and SMSF. We are Chartered Accountants and Registered Tax Agents in Australia and IRS-registered CPAs in the US.
TALK MORE
Got a question? Just call, email or use the contact page.
Our email address is all@numba.com.au.
We are also part of Australia's podcast for accountants - Tax Talks.